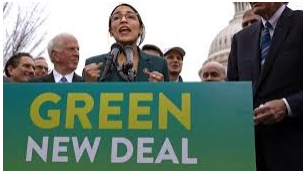 Samantha Garcia, Contributor
December 17, 2020 • No Comments
As climate change proceeds to be an ongoing issue, we are constantly being warned about the dangers it has on humanity. Alexandra Ocasio-Cortez (AOC) and Senator Ed Mark think they have the solution. They are introducing what they call the "Green New Deal" which they claim is a massive policy package...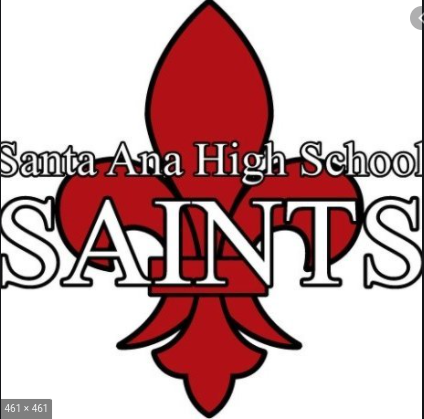 December 17, 2020
Mrs.Ortega is an environmental science educator and...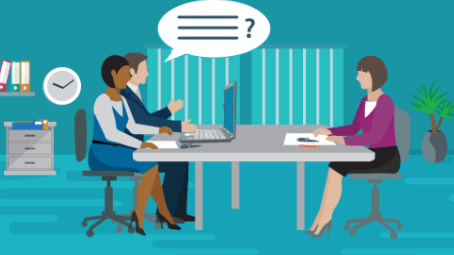 December 17, 2020
Interview with Mrs. Ortega  Last week I had...
                          Esports, one of the most popular gaming events in the world. About...
          Many crime shows or movies are usually fiction and are not realistic at all. Would Criminal...
Social Dilemma Documentary Review
Do you think that you know what's behind your Social Media platforms? This Netflix documentary talks...