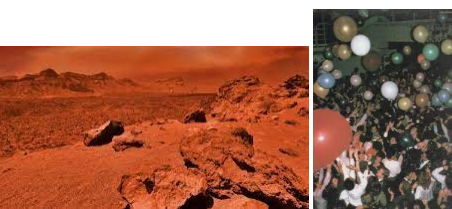 Juan a Informative at NASA, Contributor
March 31, 2021 • No Comments
NASA has issued a report to all residents of Santa Ana. Santa Ana High school teachers and staff are contacting and doing everything they can to figure where your kids are. It was also reported that during lunch break a student gets snatched up by an extraterrestrial that hauled into a UFO. NASA operators...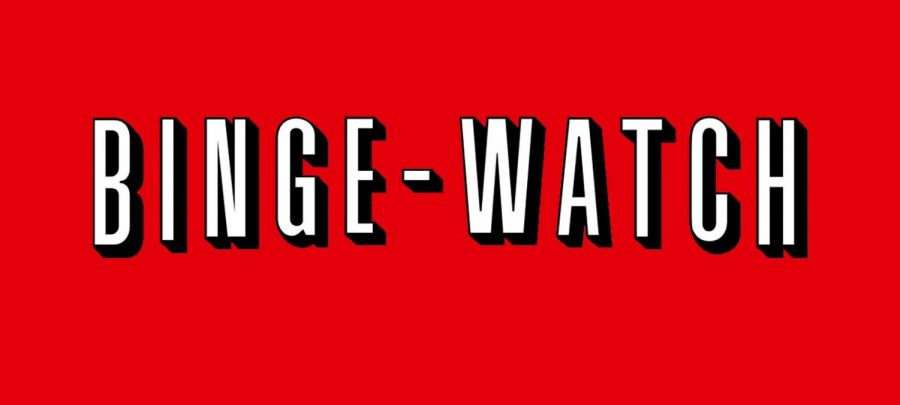 Lady Whistledown, Contributor
March 31, 2021 • No Comments
Santa Ana, the year 2021 Dearest Reader, While I sit here typing this story I am currently streaming on my phone, computer and tablet, needless to say, I am plugged in.  I can't seem to sit here...