"Bad Lair" Selena Gomez's New Hit Single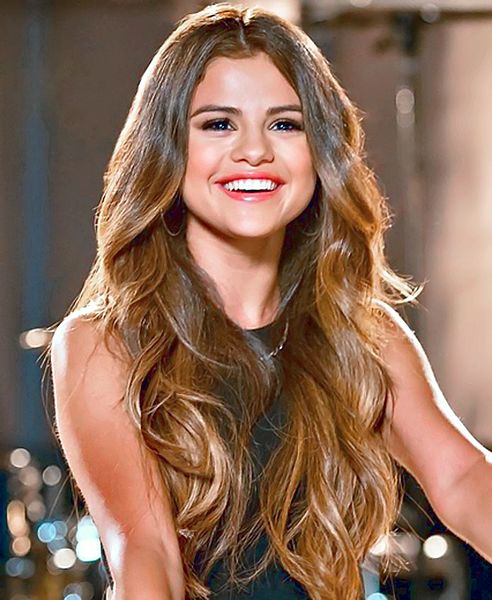 Hang on for a minute...we're trying to find some more stories you might like.
Selena Gomez's new single "Bad Lair" finally came out!
The 24 year old actress/singer released the single on midnight Thursday, May 18. The song "Bad Lair" was co-written by Justin Tranter, Julia Michaels and Ian Kirkpatrick.
The single is a great song for anyone who ever had a crush/ obsession with someone and does not know how to hide it. The music video was the first ever video to come out on Spotify.
Many people see the resemblance to the song, "Psycho Killer" from rock band Talking Heads and the reason for that is that both songs use the same bass cords.
Selena Gomez in her music video has a "risk" bracelet and band aids on her wrists. Many people believed that Gomez wore the bracelet and band aids to show the message of the show she produced "13 Reasons Why," or to show her own attempt to commit suicide.
In truth, Selena included the hospital bracelets to show that she had just come out from her lupus treatment and decided to keep it on for the video. Fans were not disappointed by the song, even though it was something different than what Gomez usually releases.