IT Chapter Two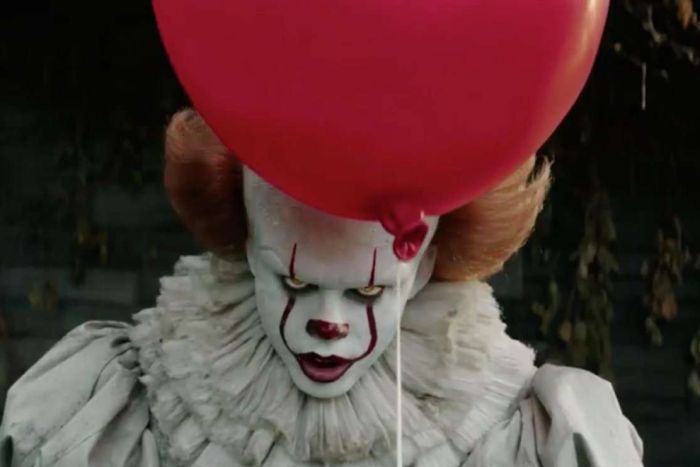 Felipe Alberto
October 23, 2019
I did not like the movie it was way too underwhelming  I now know and feel the movie was not the best but it was really nice to try to understand the whole plot mainly but from my point it was good.The type of Movie I expected it to be was not the same it was more of the explanation of why everything was happening it was great to understand I felt like the movie was adjusted to be able to match up with other viewers that This chapter was mainly plot involving the past events.
I'm not used to watching this type of movies but by the look of how many things just changed from other type and movies I didn't find it bad nor Good just Something I would watch if I were bored. There's been a lot of changes since the first generation movie IT came out long ago but still Compared to the original Fun and but the others were more interesting
This website had opinions at Rogerebert about the movie fans and people that just happen to see this movie.Multiple "wow" moments permeate the landscape of "It Chapter Two" like so many ominous, red balloons floating across New England summer sky.
Some will make you say "wow" for the sheer daring of their surrealism and the startlingly graphic nature of their execution. Others will make you say "wow" because they really do not work. Either way, director Andy Muschietti has absolutely gone for it with the sequel to his 2017 smash Stephen King adaptation, taking big swings and displaying both a muscularity and elegance to his craft.