PS5 and Xbox Series X
Hang on for a minute...we're trying to find some more stories you might like.
PS5
Seven years after the PS4's release, Sony is ready to launch the PlayStation 5 in late 2020. Mark Cerny has once again been put in the driving seat to build the new device, but a reveal event hasn't been confirmed yet, so we are still waiting for the next-generation console. With Sony skipping E3 for the second year running, it seems likely that the majority of details will be disclosed sometime in the near future. But it does seem that this time around, Sony is doing things on its own terms. Several leaks have suggested that the PS5 reveal will take place in the next few weeks, most likely in February or March. But, with no official mention of an event from Sony, it's worth considering that the company may opt to skip a live event altogether and instead take advantage of its Nintendo Direct-style State of Play videos – streaming a reveal rather than putting on a showcase.  the PlayStation 5 reveal should shed some light on details such as design, specs, and price. On the games front, follow-ups to Sony exclusives Horizon: Zero Dawn, Spider-Man and God of War are all expected to be teased in some form, and in the future, we are going to be able to see what other games are going to be available for the PS5.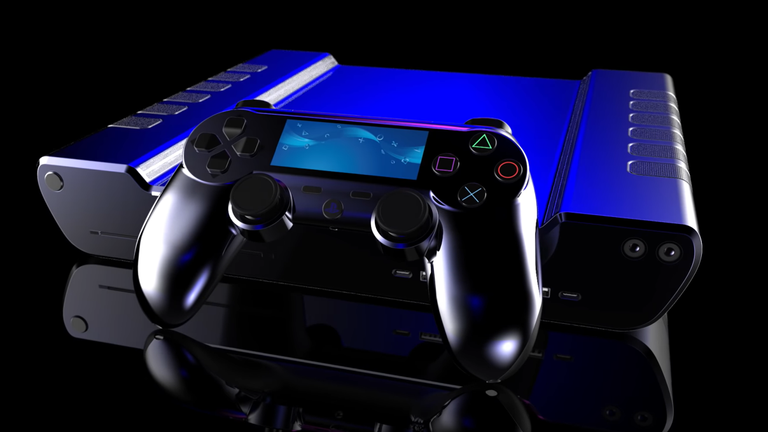 Xbox Series X
Xbox Series X is the next-generation Xbox, releasing in late 2020. It's known by 'Xbox Project Scarlett', the Xbox Series X was officially revealed at The Game Awards 2019 with a trailer that showed off the next Xbox. So far we don't know when the next Xbox will release, or its official name, but we do know a few of the thing is going to be available in the console as well as what it's going to look like. It seems like Xbox Series X will be a bit of a departure both design-wise and name-wise from its predecessors, sporting a blockier style that's similar to that of a small gaming PC. More importantly, the specs Microsoft has revealed so far suggest the new Xbox going to be an absolute powerhouse. But Xbox Series X will not be the only next-generation console on offer from Microsoft. The company has confirmed that the next-generation family of consoles will be called 'Xbox' and that 'Series X' is just one of the consoles within that family.