Saving A Life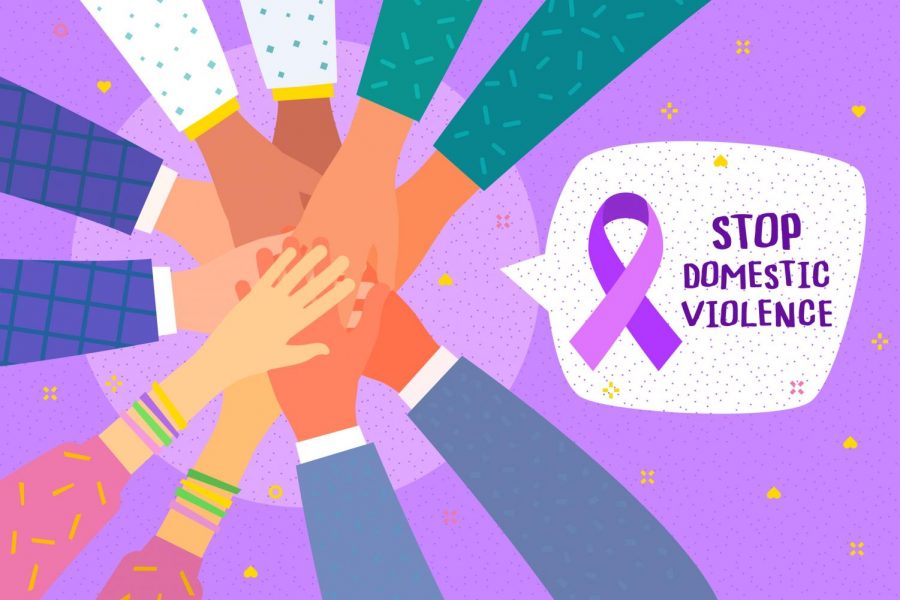 Each year, millions of Americans suffer from Domestic Violence. Almost three out of four Americans personally know someone who is or has been a victim of domestic violence. According to ncadv.org, 1 in 4 women and 1 in 9 men experience severe intimate partner physical violence. In California alone, 32.9% of Californian women and 27.3% of Californian men experience partner physical and sexual violence. While this type of abuse is usually the most talked about and the most common,  it can also include yelling, humiliation, stalking, manipulation, threats, and isolation (mental/verbal abuse). Because of the high numbers in the statistics and cases, it is always important to keep an eye out for loved ones who may be involved in an unsafe toxic relationship, especially during this time of isolation. The month of October is Domestic Violence Awareness month and especially during this month, it is very important to raise awareness, know your statistics, and know the signs to help out those who need it.
Domestic Violence has always been an ongoing issue throughout the past years and has now, unfortunately, increased this year due to the pandemic's quarantine, causing unreported abuse to occur behind closed doors. The Washington Post states, "The closure of schools and day-care centers means teachers and social workers have been unable to identify and report abuse. A growing body of evidence suggests incidents of domestic violence are rising as families struggle with restrictions on movement…" Many unreported cases occur due to the isolation from the outside world. But, with this new technology and connectivity platforms, people can now contact others through calls, social media platforms, and even FaceTime. Checking up on loved ones who could be potentially in danger is key to preventing any further abuse or any life-threatening situations. 
Some ways in which we can aid any victims or possible victims is becoming one of their main support systems and always be on the lookout for any signs of abuse. HelpGuide.org states that some signs of abuse that we can see in a victim is when they are often harassed by their partner by frequent questioning of where they are, talks about their partner's possessiveness, and goes along to whatever their partner says; mostly because of fear and manipulation. HelpGuide.org continues, "People who are being physically abused may have frequent injuries… dress in clothing designed to hide bruises or scars." Other potential characteristics of domestic violence in a person can include low self-esteem, depression, anxiety, and suicidal. Now, to efficiently help out this person you have to be the one who speaks up first, and not wait for the victim to come to you. You have to express concern, validate their feelings, offer help, and support their decisions. Domestic violence is a very delicate matter and should be handled with nothing but patience and care. By identifying abuse signs in a loved one and offering a support system we can successfully guide them and help them escape their abusive situation, leading them into a better path.