Interview with Mrs. Ortega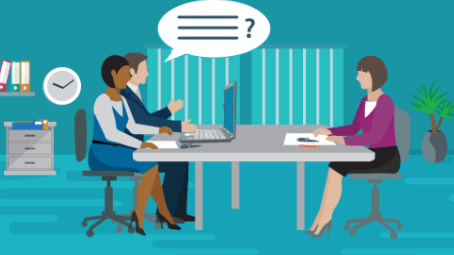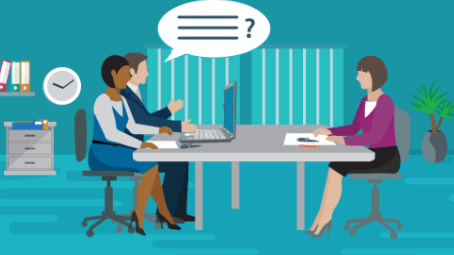 Interview with Mrs. Ortega
 Last week I had the opportunity to interview my environmental science teacher Mrs.Ortega.I asked her the following questions.
What's the best advice you've been given about teaching?
"The best advice I've received about teaching is that creating a classroom community is always the first and most important step. True teaching can only occur once you have a community of students that respect each other and are willing to meet expectations."
In your opinion what's the best part of teaching.?
"In my opinion, the best part of teaching is getting to know each and every one of my students. I enjoy interacting with everyone and getting to know all about your goals and interests. This also lets me modify my lessons to be more interesting for students."
Why do you teach?
"I have always loved science so teaching others about it was something that made complete sense for me. I also want to serve as a role model for Latinas in STEM and have them see that they too can do well in Science. Growing up I only saw white men in Science and often felt out of place. I want to teach all of my students that they do belong in Science, regardless of what they look like."
What would your perfect Saturday be like?
"My perfect Saturday would involve lots of sleep and then a trip to LA to pick up vegan food from a new spot. With miss rona out, I only get food-to-go.  I like to save new songs to listen to during the week and then during the weekend I play them as I drive around. I really like driving along PCH." 
What's a great book you've read recently
"A book I enjoyed rereading recently was Pedagogy of the Oppressed by Paul Freire. I think it's a book every single teacher should read".
What are your greatest weaknesses?
"I would say my greatest weakness is my memory. I lose just about everything around me on a daily basis; my phone, my headphones, my glasses. It drives my family crazy!"
What are your greatest strengths?
"I would say my greatest strength is my ability to relate science content to what my students are interested in. I do my best to find out what my students like and care about, I then plan my lessons using this information."
What are some challenges you think the next generation will face?
"The next generation is going to be born into a time where the school will likely be so far from what they actually need. The world around them is changing constantly, there are new jobs created every day that did not even exist a few years ago. It will be hard for them to be prepared for these jobs if they continue to get an education based on memorization instead of critical thinking. Gen Z is used to new memes each week and an ever-changing list of apps they use, I know they can adapt. I just worry that others around them will take too long to catch up and give them what they need."
What are some hobbies outside of work?
"Outside of work I like to find new music, go on hikes and go thrifting. I also like to practice yoga at home".
What is your favorite restaurant to go to?
"My favorite restaurant to go to is Kensho for vegan sushi and Magpies for the best vegan soft-serve pie!" 
Mrs.Ortega inspired students to make them feel that it doesn't matter how you look or where you came from, you still have a dream to accomplish. Mrs.Ortega spreads positivity in her class and makes everyone feel equal. She gives great advice and most importantly motivates students. Mrs. Ortega is an incredible teacher.