Gentrification of Santa Ana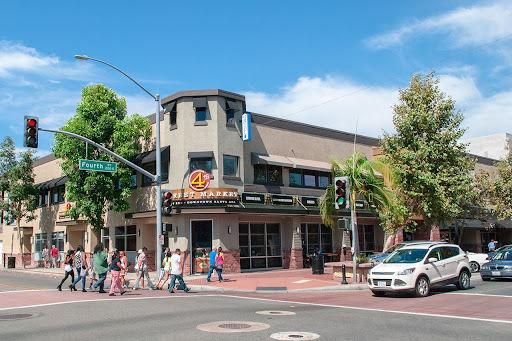 A big issue is a gentrification. Gentrification is the process whereby the character of a poor urban area is changed by wealthier people moving in, improving housing, and attracting new businesses, typically displacing current inhabitants in the process as said in the article from LA Times. Just reading the definition makes me feel disgusted. We aren't poor nor should we be considered not wealthy. Gentrification destroys culture. Destroys years of tradition and hard work built by the natives of the land. There's no denying that it may bring more profits to the area. But at what cost? With help from the community, we can keep our culture while profiting from the community. 
Gentrifying the neighborhood creates a rise in rent, overpopulation, and most of all a change of environment. With the community being able to see through the issue of gentrification we can stomp out issue after issue creating a better tomorrow. 
When we build with one another there's a sense of strength no one can take away. This pushes away gentrification, taking the neighborhood to new heights while still keeping it in the hands of the people. There is no telling the limit
Leave a Comment